Easy management for (multilingual) websites that are ready for any future expansions.
More than 200 companies were before you.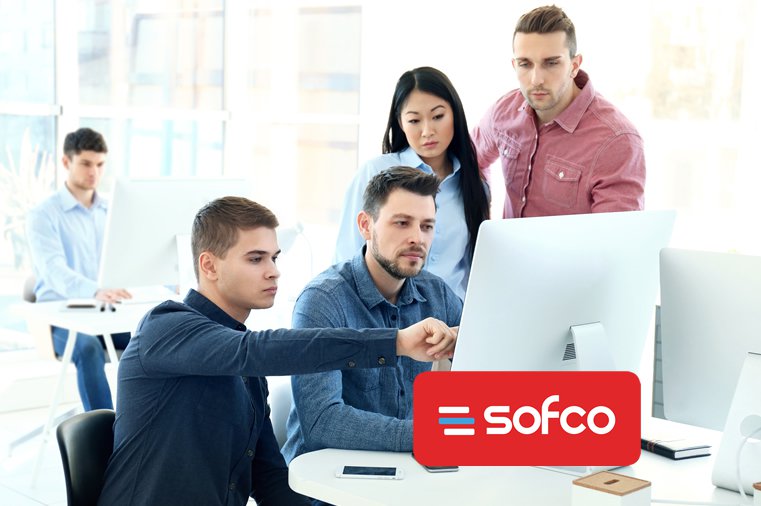 Sofco cloud software
Cloud CMS software for SMEs
For companies and organizations who have the need for large applications, multilingual websites and have high demands regarding management and integration into existing systems has developed a high-tech Sofco framework based on MVC. Read more about MVC

Sofco has since 1999 experience in the field of developing CMS systems. Sofco has developed the most advanced CMS system currently available in the market. Choose from over 100 templates that you can process on pages, expand your website at any time with new pages, multilingual pages, generate forms, bulk upload for photos and files, automatic image editing, the new CMS from Sofco has everything you need for your company wishes.
Features
More than 100 templates
Generate blocks from templates
Organize pages with blocks
Add multilingual pages
Generate forms
Bulk upload photos and files
Framework based on MVC
Please feel free to contact us
Cloud CMS software