The world is constantly changing. Just like our customers Sofco wants to keep the market ahead.
Read why you should choose for Sofco.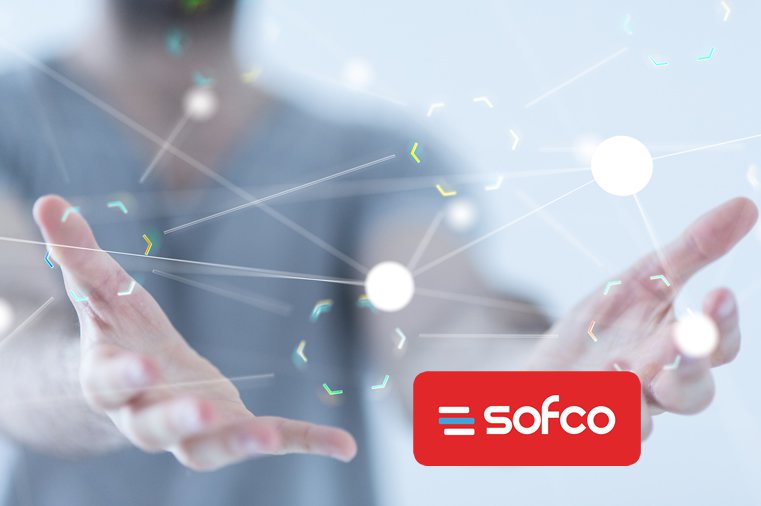 Custom software
Why custom software
Software is usually offered in two categories; standard or customized. To make the right choice, it is essential that you understand the differences between these two types of software. Standard software is, and remains, ownership of the maker and is something that you can buy, giving you exactly the same functions as anyone who used this software. Custom software is something that develops fully to your needs. This means that the software is unique and contains specific features you request.
When do you choose for standard software
Standard software can make sense if you fairly simple needs. It is software that is designed with the idea that hundreds or thousands of users will use it all in much the same way. Standard software is also an affordable solution.
View our standard solutions
When do you choose for custom software?
Custom software is might be more appropriate if you need an application that meets the specific needs of your enterprise. Maybe there is nothing on the market that is right for you, or maybe you have some very unique requirements. If none of the available software on the market seems to be suitable for your needs, you should instead look to customized options.

Choosing for a application by Sofco offers a wide range of benefits. One of the main advantages is that this is a direct relationship, which has a good analysis of your business and your needs, which will bring benefits for the whole process. In addition, developers can better respond to your needs and changes can be made when you need them, so you can more easily customize.

If the application is developed according to your requirements, saving you time and money when it comes to teaching your staff how to use the software. An application that has been developed according to your own specifications requires much less configuration and much less training, because it should be intuitive for your staff. Custom software can also improve efficiency by automating manual tasks. Sofco can help with further efficiencies that can be achieved in ways to which you might not think of.
Custom software for large companies
Custom software was once the domain of large companies
Nowadays, the cost for developing custom applications dropped because of factors such as robust application frameworks and rapid development tools. This makes custom software nowadays in range of SMEs.

In short, there are many good reasons why you should seriously consider investing in a custom solution. If you want to have a software solution that perfectly fit your company, please contact us to find out what Sofco for your company.
Please feel free to contact us
Custom software