Sofco specializes in optimizing your website
More than 200 companies were before you.
Contact us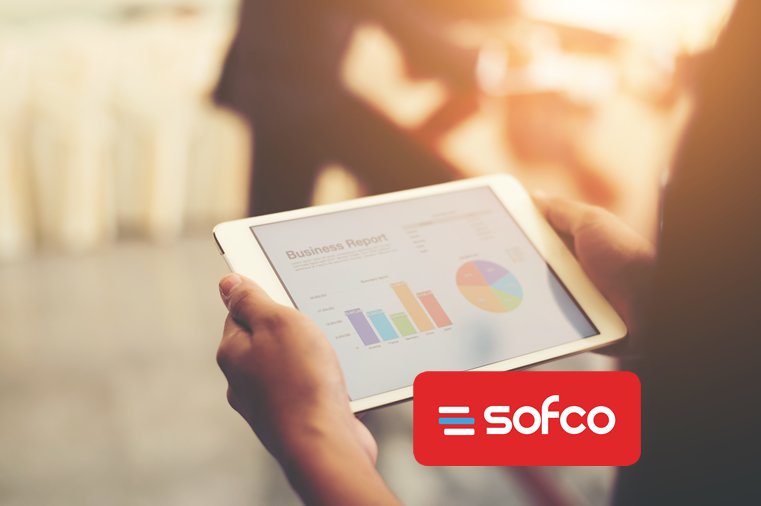 SEO Search Engine Optimization
Change elements of your website to earn more relevant traffic from search engines.
On-site SEO (also known as on-page SEO) is the practice of optimizing elements on a website (as opposed to links elsewhere on the internet and other external signals that collectively are known as off-site SEO) to searching, ranking and to improve visibility. This may include both content and HTML source code for pages on a site should be optimized.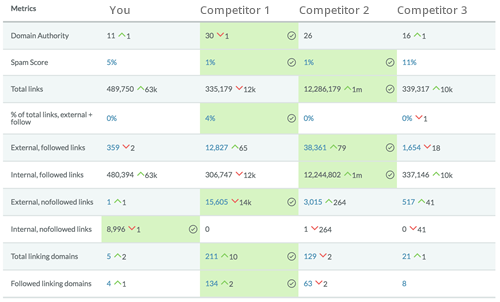 Sofco measures and optimizes elements on your website / pages such as the title tag, meta descriptions, alt texts, duplicate content, schema.org markup, page speed and canonicalization.
What is a canonical tag?
A canonical tag (also known as rel canonical) is a way of letting search engines know that a specific URL represents the main copy of a page. Using the canonical tag prevents problems caused by identical or duplicate content appearing on multiple URLs within your website.

Practically speaking, the canonical label tells search engines which version of a URL you want to display in the search results. Sofco improves elements in your website so that search engines index your site as optimally as possible and attract the right visitors to your site.
Why is canonicalization important?
Duplicate content is a complicated topic, but when search engines crawl many URLs with identical (or very similar) content, this can cause some SEO problems.

First, if search crawlers by too much duplicate content have to Wade, they may miss some of your unique content.
Second, large-scale duplication can reduce your ranking.
Finally, even if your content is ranked, search engines can choose the wrong URL as the 'original'. With the help of canonicalization, Sofco reduces the duplicate content of your website.
Sofco SEO expertise
Website and competition analysis
Optimization of your website
Keywords analysis
Link building analysis
Develop landing pages
Writing SEO texts
Please feel free to contact us
SEO Search Engine Optimization