Import and export data from ERP systems, XML files, CSV files and online platforms
More than 200 companies were before you.
Contact us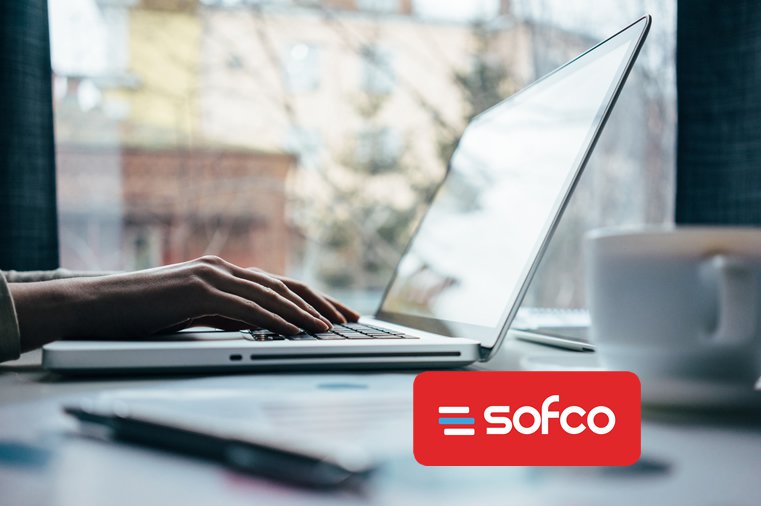 Specialism
Sofco develops import / export systems
You use a software system and want to use the data for your website. Often existing or internal systems are not provided with a link to your online environment. Sofco creates links that allow you to export data from your existing system and import it into your website. Does your system offer the possibility to transfer this data to an online environment? Then Sofco can help you to process this data in your website so that a lot of time and money can be saved on manual actions.
If you as a company require software that is not available as standard, it can be profitable to have software developed by Sofco. For more information, please make an appointment with us without obligation. We take plenty of time to discuss your wishes with you.
Please feel free to contact us
Specialism