Automated invoicing and online payments, Sofco is your specialist for online automation.
Already more than 200 companies have preceded you.
Contact us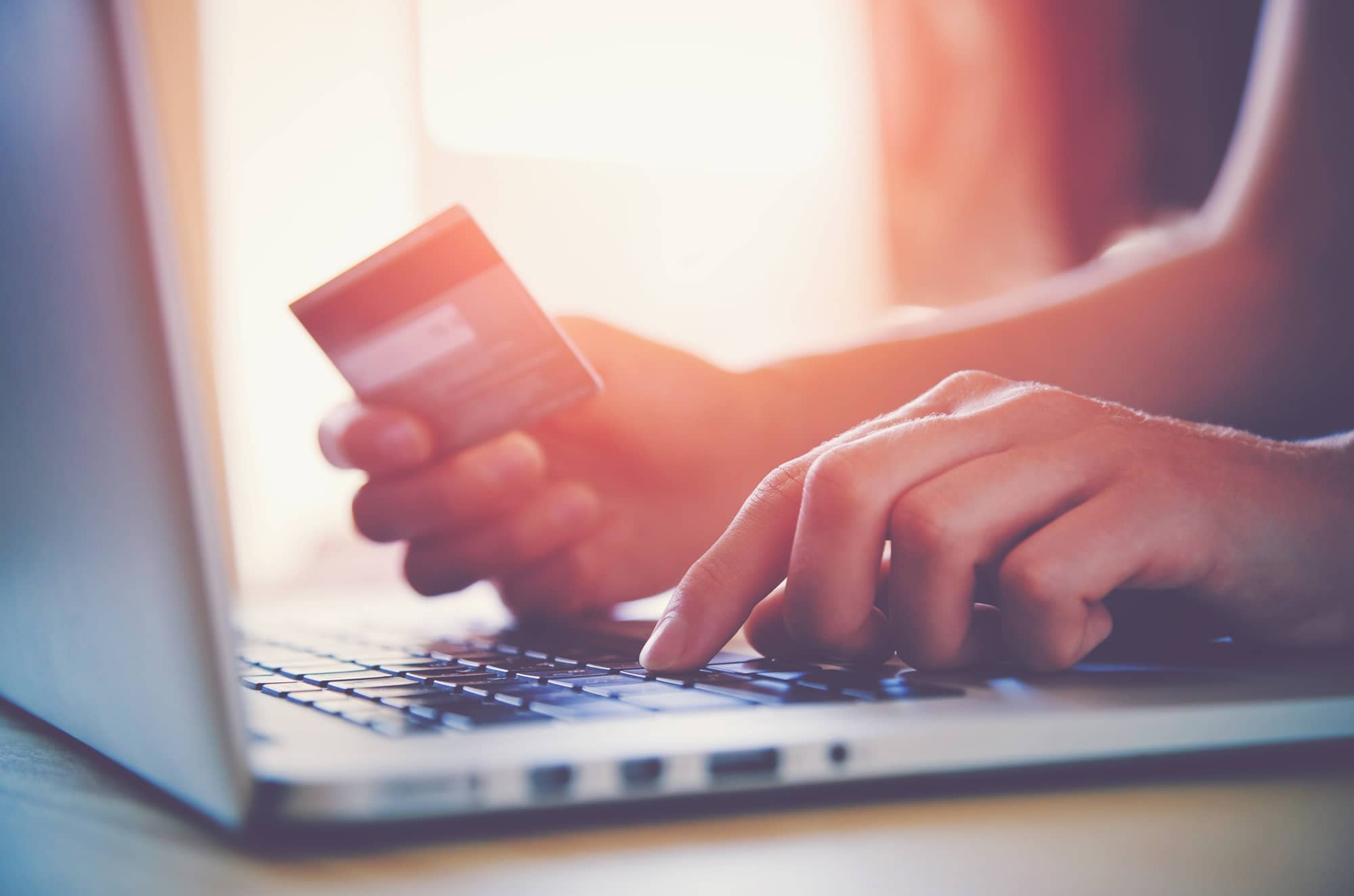 Custom Software
Automated invoicing for retail and web shops
Administration takes a lot of time. Certainly if you have a website or webshop that receives many orders every day. Sofco develops software for companies that takes care of the entire invoicing process for you. Possibly linked to your accounting system. After payment, your customers will automatically receive invoices, your warehouse will automatically receive packing slips and delivery notes. You always have an overview of your income, whether or not linked to statistics. Sofco can save your company a lot of time and money by automating these matters for you.
Read also