We develop custom software that ensures that business processes of companies and organizations become faster, more efficient and cost-effective
More than 200 companies have already preceded you.
Contact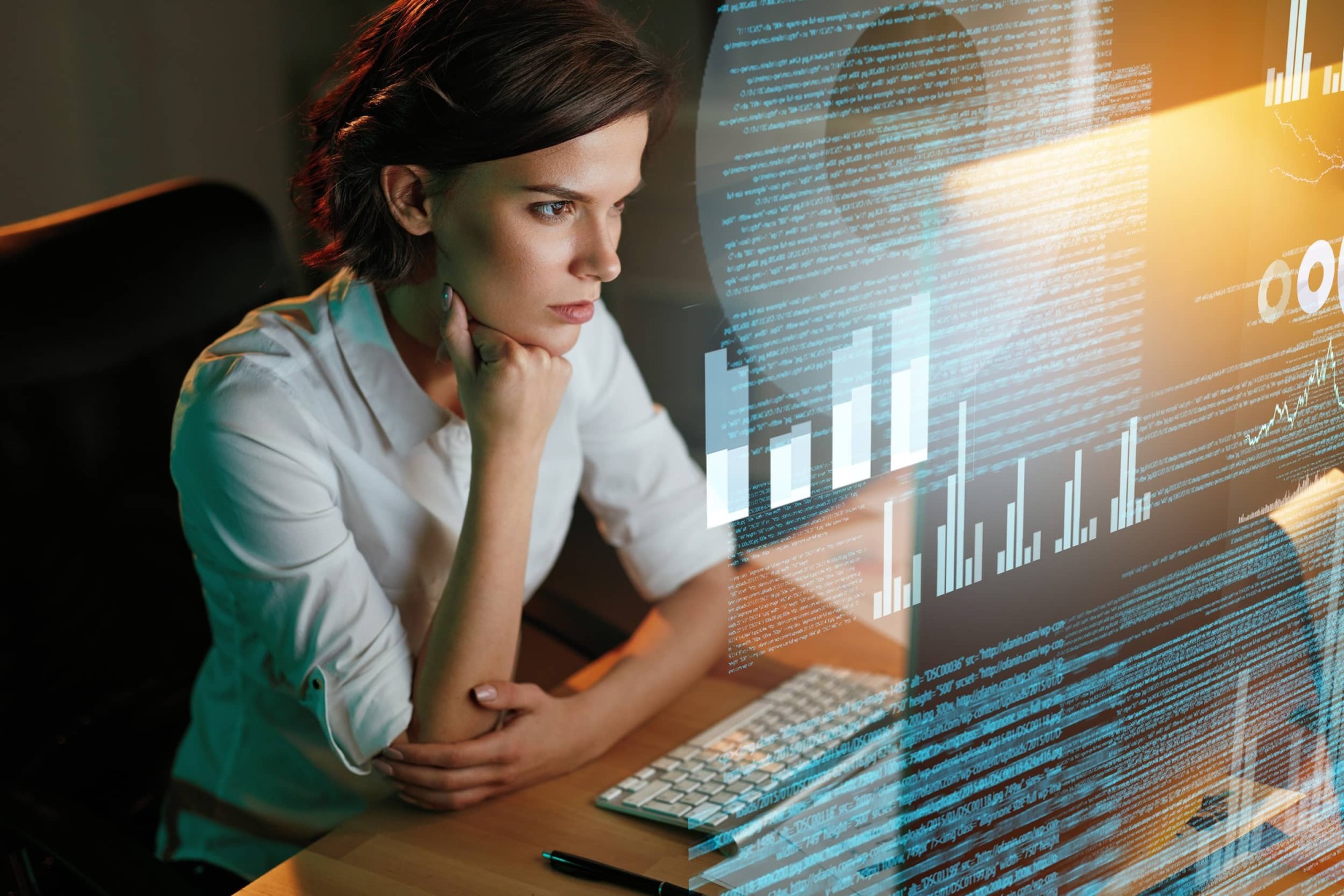 Custom Software
Why choose Sofco
We believe that software should adapt to the wishes and processes of our customers. Software should connect seamlessly with your business processes. Isn't that the case? This translates into limitations, inefficiency and scalability issues, among other things. Sofco is happy to help you with custom software that fits perfectly. This allows you to continue to work in your own way (which you are used to), only faster, more efficiently and more cost-effectively than before. With custom software you can avoid a lot of frustrating manual work and you save a lot of time because data is transferred automatically and error-free.
programming languages
Sofco has developed websites and applications for many companies over the past 20 years and has gained a lot of experience. Whether it's applications created using php, javascript, C#, C++ or just C, we choose the right programming language that best suits your project.

We also have experience in developing sustainable cloud software that is redundant and infinitely scalable based on AWS (Amazon Web Service). Large organizations, from Netflix to Rabobank, rely on Amazon's AWS Cloud Platform. It's not for nothing that AWS belongs to the 'magic quadrant' of cloud providers in the world. We are happy to explain to you in a personal meeting what AWS is, why we choose it and what advantages it can have for your company or organization.
Interested?
Are you interested, would you like more information or would you like to know what we can do for your company? Then you can make an appointment with us without any obligation.
Read also