Sofco inspires SMEs to grow online with the help of innovative cloud software solutions.
Do you want to meet our professionals? We are happy to visit your company. Make an appointment without obligation.
Contact us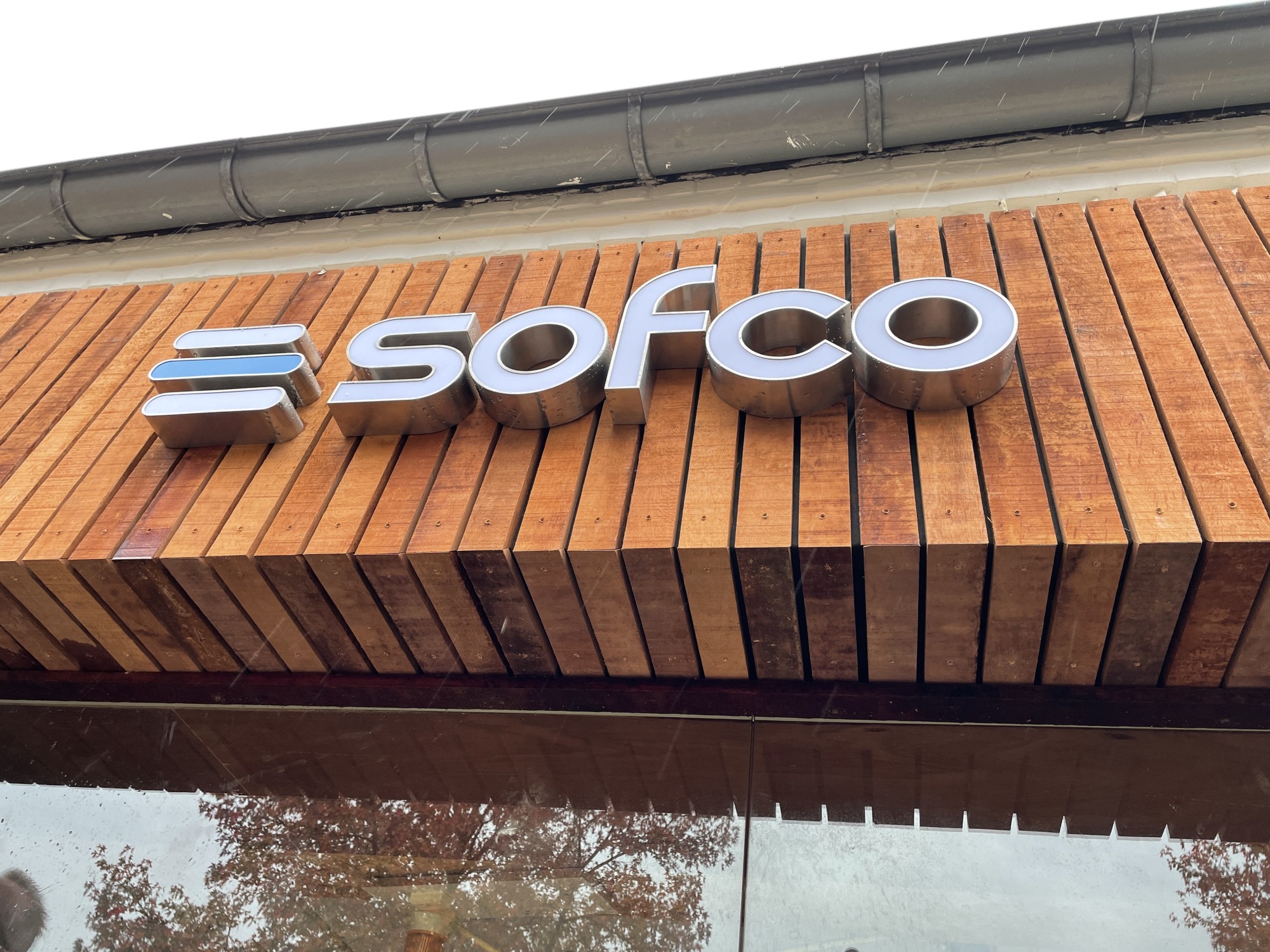 About Sofco
Founded in 1999
Sofco was founded in 1999 by people who are passionate about programming, design and technology. Sofco has its own professionals who develop software with passion for companies in the Netherlands, Belgium and Germany.

More than 200 companies have now made use of our expertise. Sofco inspires SMEs to grow and / or further automate online with the help of innovative cloud software solutions. Sofco advises, develops and supports its customers in this. We believe that software must adapt to the wishes and processes of our customers. With Sofco software, our customers can continue to work in their own way, but faster and more cost-effectively.
Our mission
Just like our customers, Sofco wants to stay ahead of the market. Our innovative solutions are tailored to the needs of our customers. Sofco offers SMEs an innovative solution for online applications for now and in the future.

Our mission is therefore to be a reliable and profitable provider of software solutions that help our customers to work more efficiently and cost-effectively.
Also read: