Sofco focuses on startups and smaller companies that need innovative cloud software solutions
Contact us without obligation.
Contact us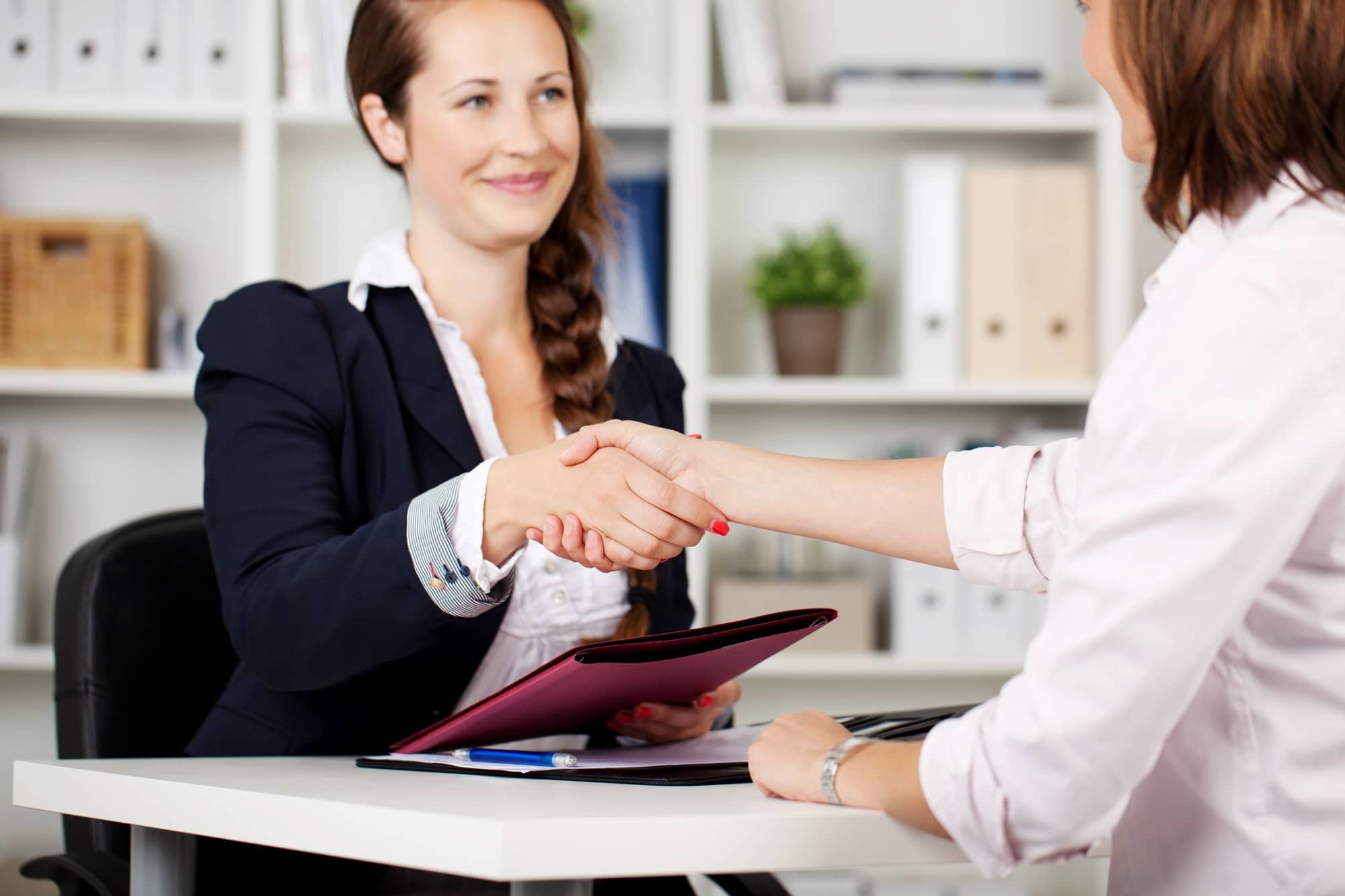 Target audience
Startups and smaller companies
Sofco has been developing professional websites for startups and smaller companies for over 20 years and offers innovative cloud software products for this specific target group that save time and money. For example, sofco has a billing system, a subscription system and an accounting system that can also save a lot of costs to your bookkeeper.
As an entrepreneur there are so many tasks that you have to do. And they are not always tasks that you enjoy doing, but that cannot be ignored in entrepreneurship. Creating invoices and keeping accounts are tasks that often take up too much time and where an entrepreneur often has no time or desire to do so. Sofco Online makes this all a lot easier. Accounting takes almost no more time with Sofco Online. This allows you to better focus on the core activities of your company.
Automation with Sofco Online makes it possible to save a lot of time so that you can spend more time on your marketing, contact with customers and the growth of your company. Sofco Online gives you more insight into your company so that you know how you are doing at all times. Sofco Online continues to keep the system up-to-date without you having to invest time. As a sole trader or sole trader you can therefore continue to benefit from the innovative cloud software that Sofco continues to develop.

Try it for free 30 days on trial!
Sofco Online