Sofco has been developing websites and web shops for over 20 years for companies that are active in trade and wholesale
Contact us without obligation.
Contact us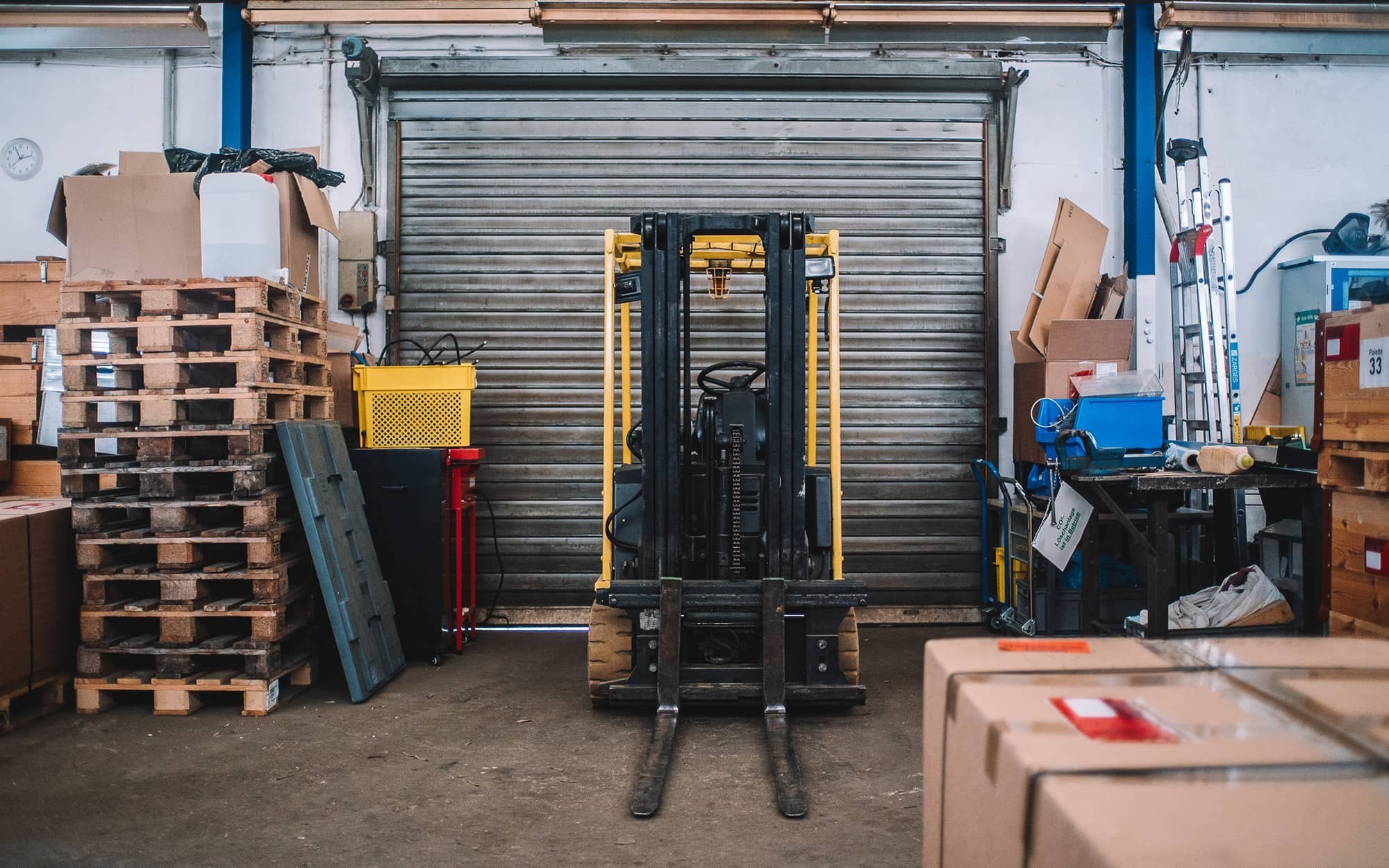 Branches
Trade and wholesale
Sofco develops custom software such as inventory management, logistics software and billing software for wholesale and production companies. Sofco develops high-quality and sustainable software, which can always be expanded in the future, taking into account all your (possibly future) wishes.
Interested? Feel free to contact us to brainstorm together.

Sofco has developed a website for Masterlight BV, a manufacturer and wholesaler of design lamps. view the Masterlight website via: www.masterlight.com
Other branches