We renew your existing software and prepare your company for the future
Al meer dan 200 bedrijven zijn u voor gegaan.
Contact openemen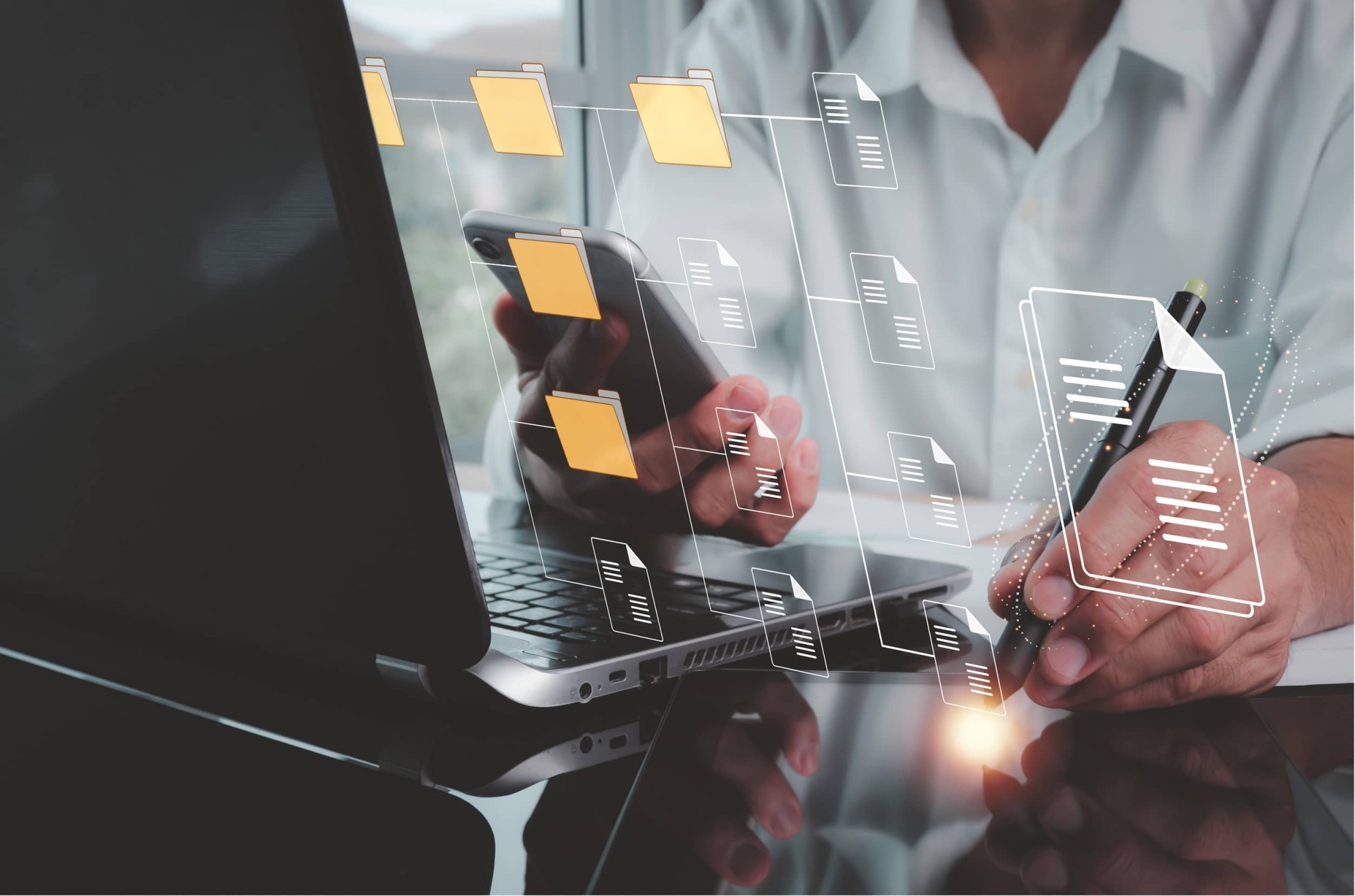 Refresh software
Why choose Sofco
Most businesses and organizations today depend on software. Reliable, fast and stable software is essential to ensure that the business processes of these companies run smoothly. Do you notice that your software is not (anymore)? Because your software is very outdated, unstable and/or simply no longer safe? We are happy to help you and are happy to take on this challenge. With modernized software, your processes remain efficient and you are ready for the future.
Read also