Sofco has developed a collection management system especially for museums
Please feel free to contact us.
Contact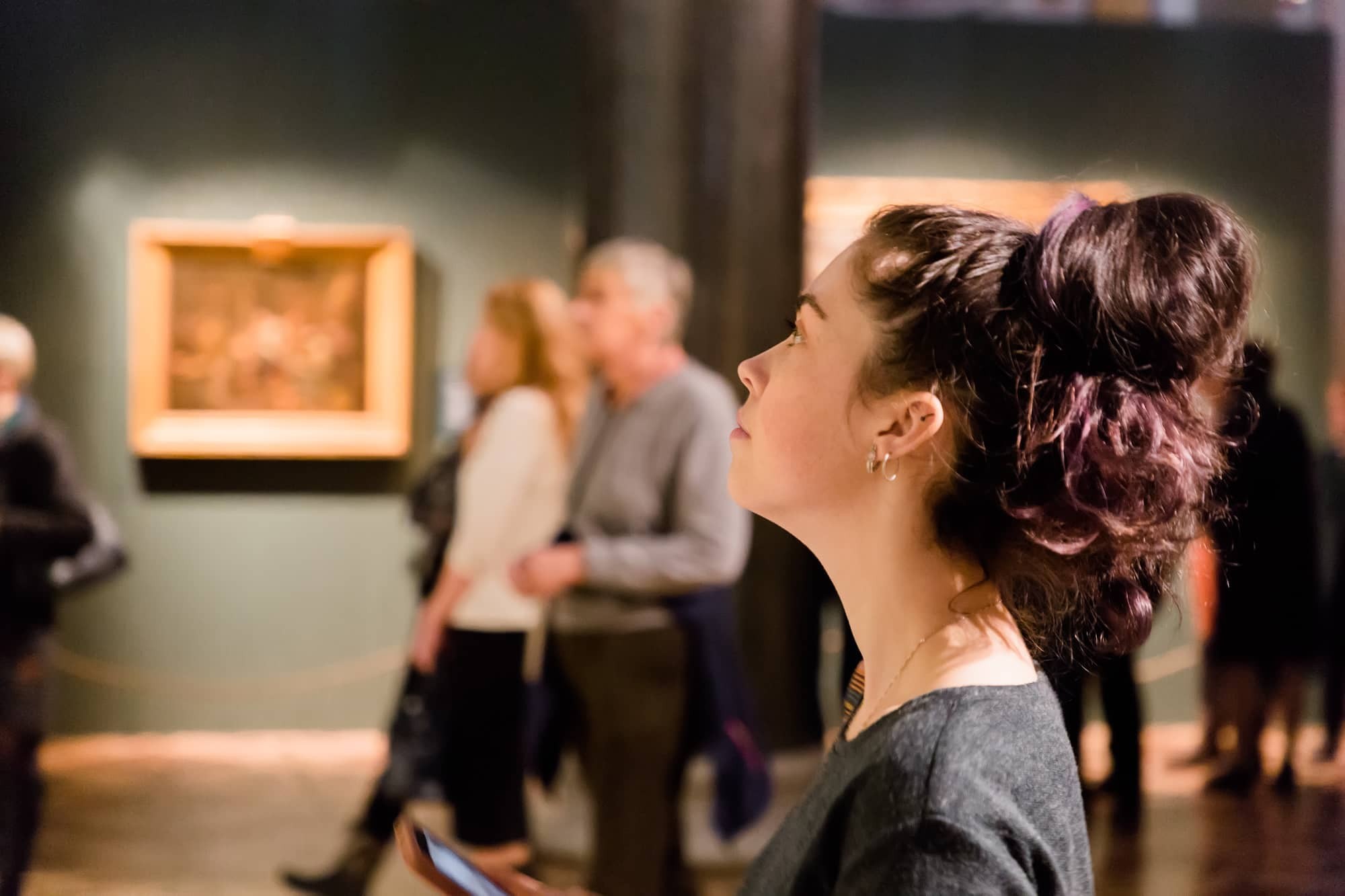 Target audience
Museums
Sofco has developed an advanced collection management system for museums with which museums can easily digitize their collection and present it on their (existing) website. Visitors have the option of searching the database for objects and filtering the results found.

If you are a museum, Sofco may be able to help you present your collection online within your (existing) website.
Portfolio