For organizations that deal with large amounts of data and a lot of data traffic
Make an appointment with our people without obligation.
Contact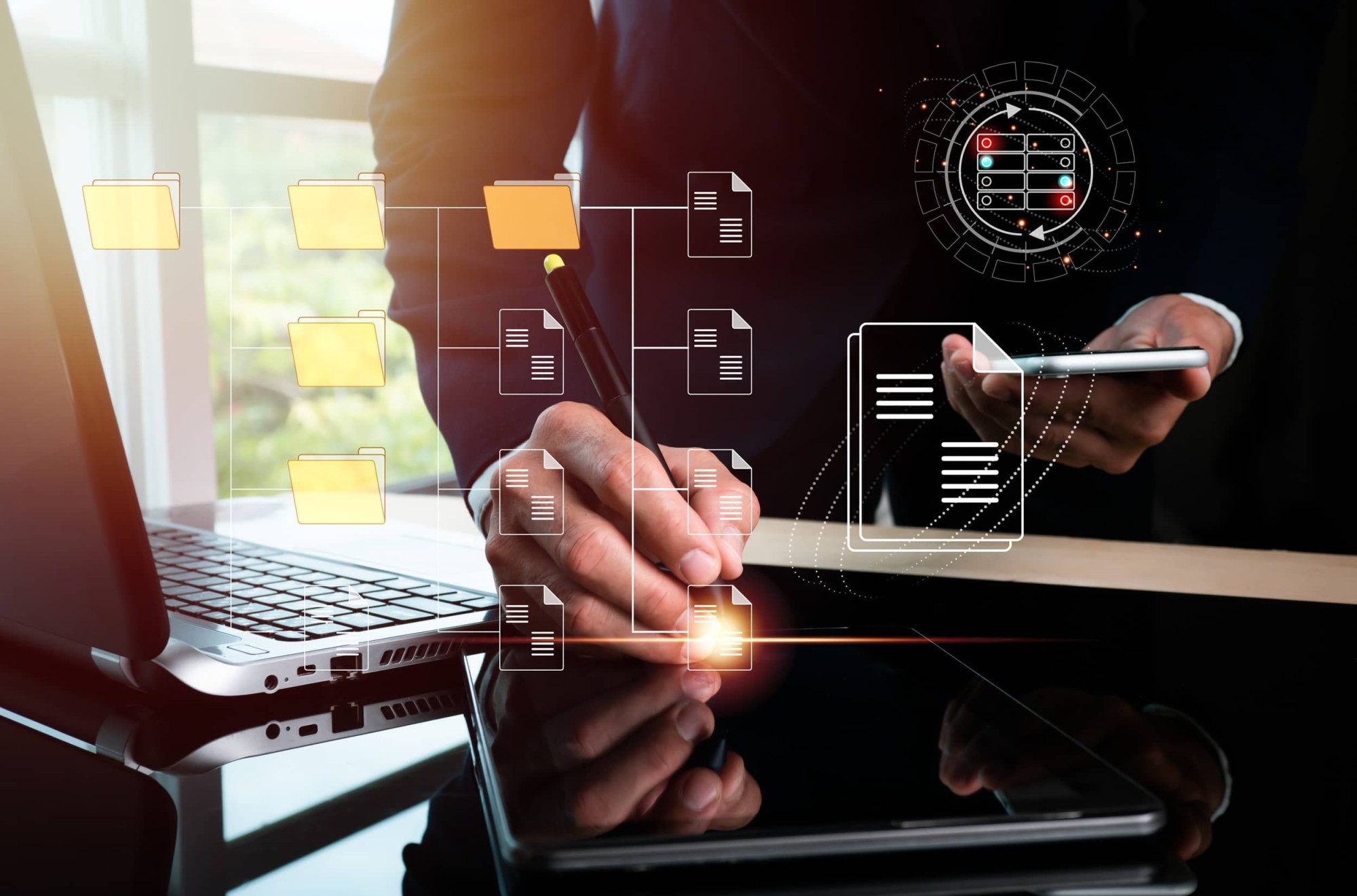 Sustainable cloud software
Discover why we use AWS
To allow large applications with a lot of data and data traffic to work smoothly, it is important that the servers on which these applications run work as optimally as possible and are infinitely scalable so that your application continues to function properly at all times, even if there are suddenly many people at the same time. use your application. To guarantee this, we use the capacity and innovations that AWS (Amazon Web Services) has developed.

Large organizations, from Netflix to Rabobank, rely on Amazon's AWS Cloud Platform. We too often choose their innovations. It's not for nothing that AWS belongs to the 'magic quadrant' of cloud suppliers. On this page we briefly explain what AWS is, why we have chosen it and what benefits it has for your company or organization.


About AWS (Amazon Web Services)
AWS is the largest cloud platform in the world and provides organizations with access to the latest technical innovations. We host some applications at Amazon Web Services, and for good reason. Amazon Web Services, or AWS, offers endless possibilities. But what exactly is AWS? And what benefit does this have for your organization?
What is AWS?
By choosing AWS, we have access to a very fast, flexible IT environment where we can use the latest techniques. Is your organization growing and do you need more computing power and storage? The application we develop for you grows with you. You no longer have to purchase servers and you do not have to pay for unused computing capacity. Sofco wants to continue to innovate (together with you) and with AWS this can be done faster and more efficiently. With the help of AWS we can make use of the latest technological developments. Whether it concerns artificial intelligent (AI) and machine learning or the computing capacity of the Amazon supercomputer.
Read also