Sofco is aimed at foundations that have been collecting data for years and want to make this visible, findable and searchable online
Contact us without obligation.
Contact us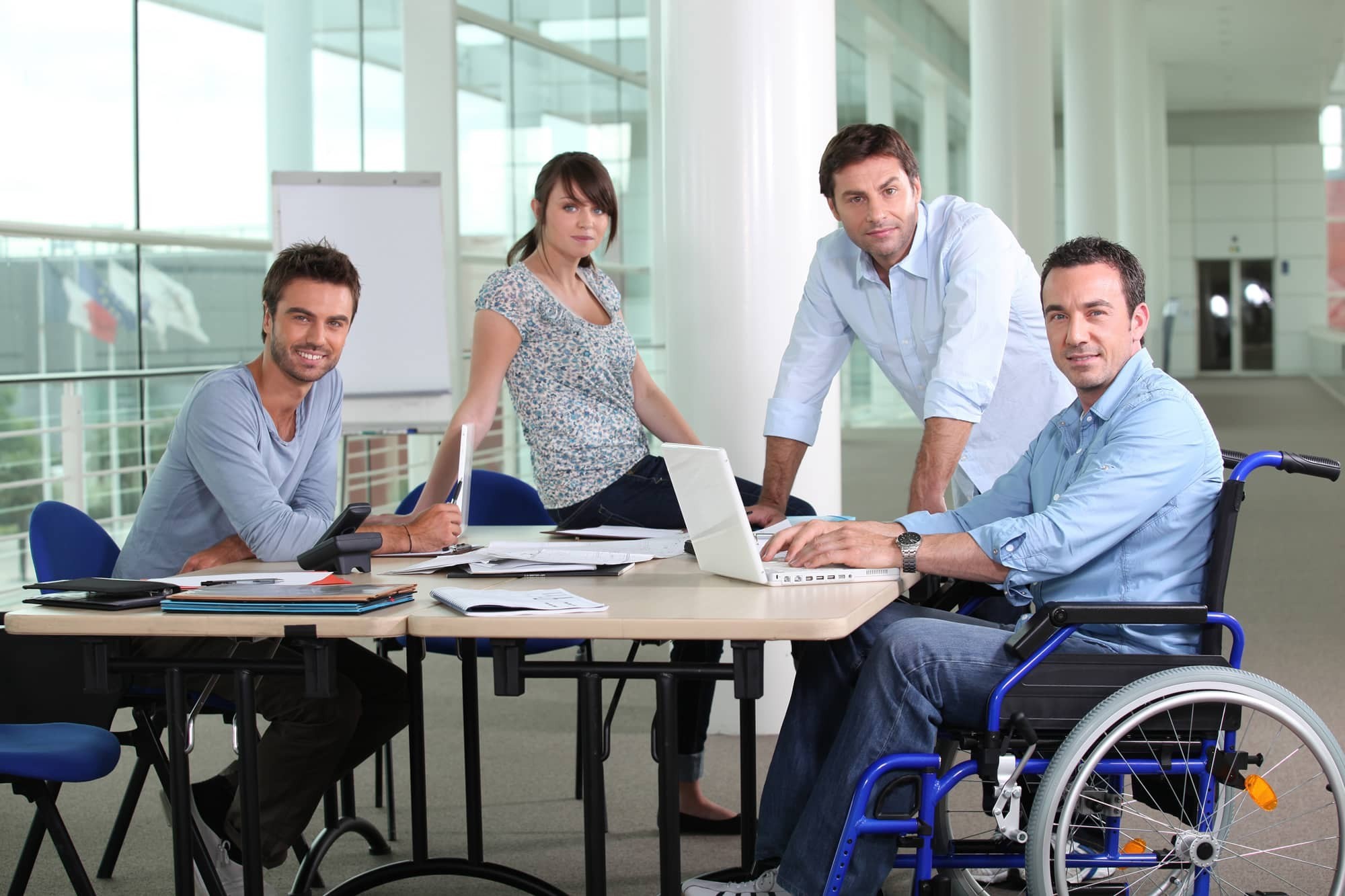 Target audience
Foundations
Sofco has been offering their services to foundations in the region and beyond for more than 20 years. Sofco develops professional websites for foundations that have a lot of content, need multilingual websites and possibly need custom software or links to a database. Foundations that have been collecting data for years and want to make this online and / or possibly searchable at Sofco at the right address.

Sofco has, among other things, developed a website for the Herdenkingsmonument Militairen foundation that has collected a database of data of fallen soldiers during the second world war in the Leudal area in Limburg. After years of collecting data, their work has now become transparent, also for the foundation itself. Family members or acquaintances who are still looking for a family member now have the opportunity to find them through the searchable database of the foundation.

View the website of the 'Monument of Tolerance', or the 'Leudal Monument' via: www.monumentoftolerance.com

Are you a foundation? Perhaps Sofco can help you also present your activities and activities online within a beautifully designed website.
Portfolio