Usability is our top priority and we often find it more important than the design ...
Already more than 200 companies have preceded you.
Contact us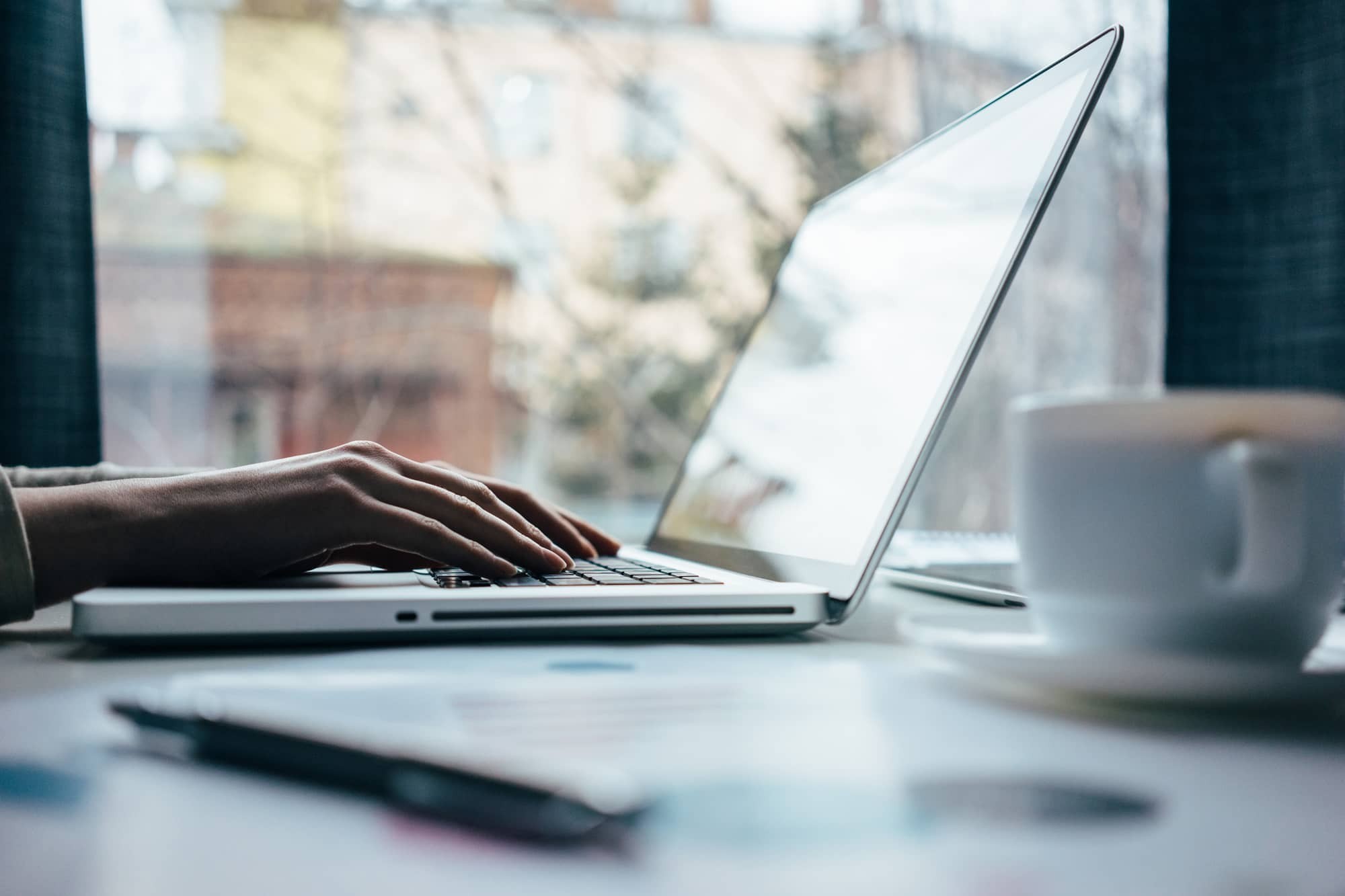 Services
Usability
Professional, user-friendly, goal-oriented and well-considered design, that's what it's all about when we get started for you. We spend a lot of time on the user-friendliness of your website or underlying system. With us, usability is often before design. Your website or system can look great, but if it is not user-friendly then your website, application or system will not be used by your visitors and customers. A waste of your investment.
In 2004 we developed a website for the Municipality of Roermond. User-friendliness is one of the most important factors in the development of a municipal website. For example, a municipal website must also be accessible to people with disabilities, the information must be accessible to everyone. The website that we developed for the Municipality of Roermond won a prize at the time and was chosen anonymously (by a public panel of 2000 people) as the best government website in the Netherlands. One of the main reasons why the website of the municipality of Roermond has won this prize is the user-friendliness of their website. The website fully met the wishes of the critical judging public and also the expectations of the government. Thanks to the experience and the deepening that we have sought to achieve a successful design, usability has always been a top priority for us.

Do you have a website or an underlying system, and are you not satisfied with its user-friendliness? Then contact our people without obligation. We are happy to brainstorm with you about your concept and help you to take it to a higher level.
Our services