We help you achieve your goals by developing reliable and quality software for you
Whether it concerns new custom software, renewing existing software or sustainable cloud software. We offer the best developer(s) for your issue.
About Sofco
Specialized in custom software
You see us flourishing from complex issues and from companies with ambitions. That is where the most beautiful and challenging projects are located. We therefore only enter into a collaboration if we are convinced that it is a match and that the project has real added value for your company or organization.
More information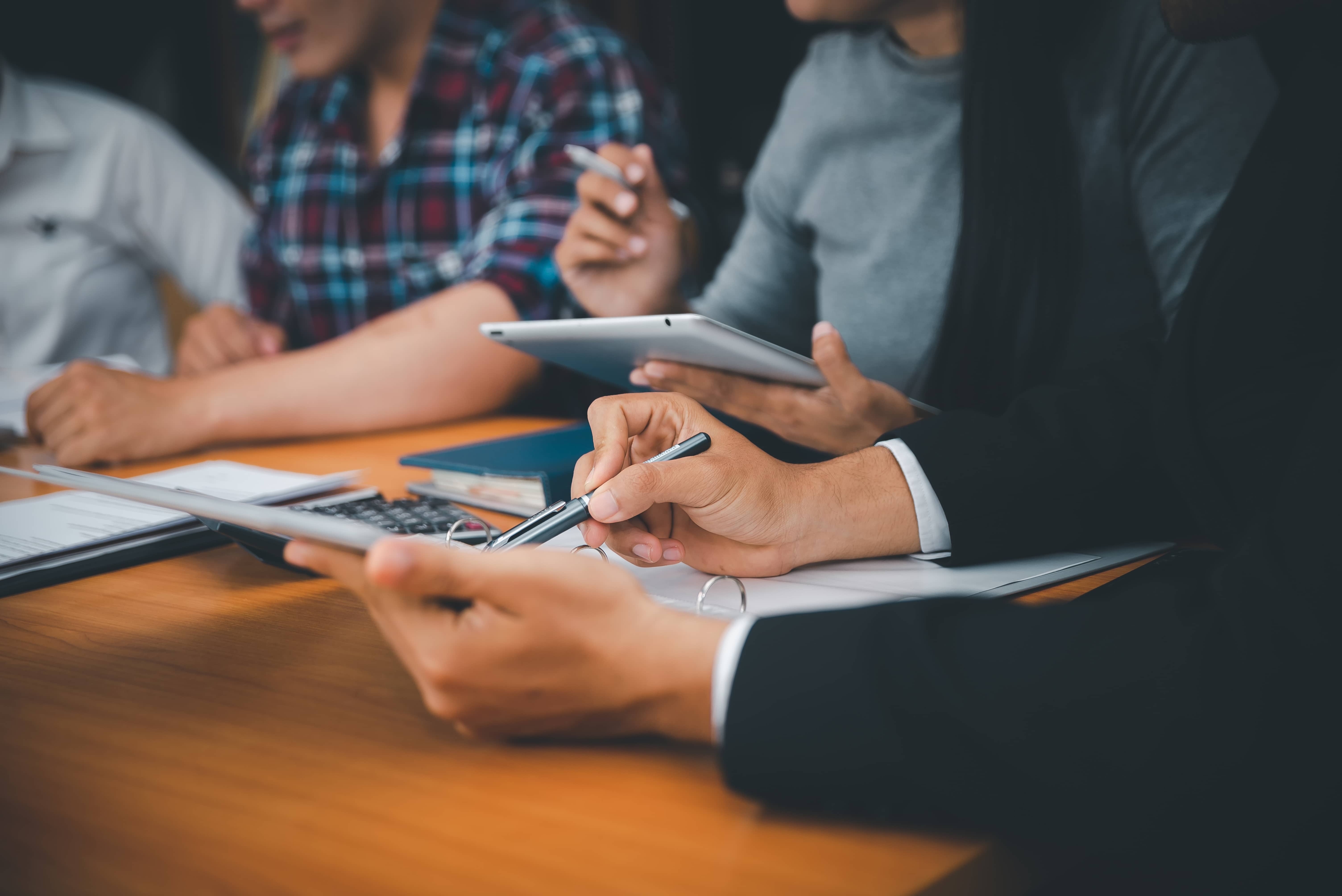 Working together for your success!
Sofco works together with companies in the Netherlands, Belgium and Germany. We are experts in developing custom software and are happy to advise you on this. With custom software you can avoid a lot of frustrating manual work and you save a lot of time because data is automatically copied.

We enter into a long-term partnership with you and contribute to the success of your organization. Click on the button below and read the experiences of our customers.
What our customers think
Our products
We have developed two 'turnkey' software solutions. Sofco CMS is a content management system with which companies and organizations can manage their website and online applications and KLEKSI is developing a collection management system especially for museums, heritage institutions and cultural-historical associations.

Click on the buttons below for more information.