Sofco develops professional websites and web shops for companies that are active in business services
Contact us without obligation.
Contact us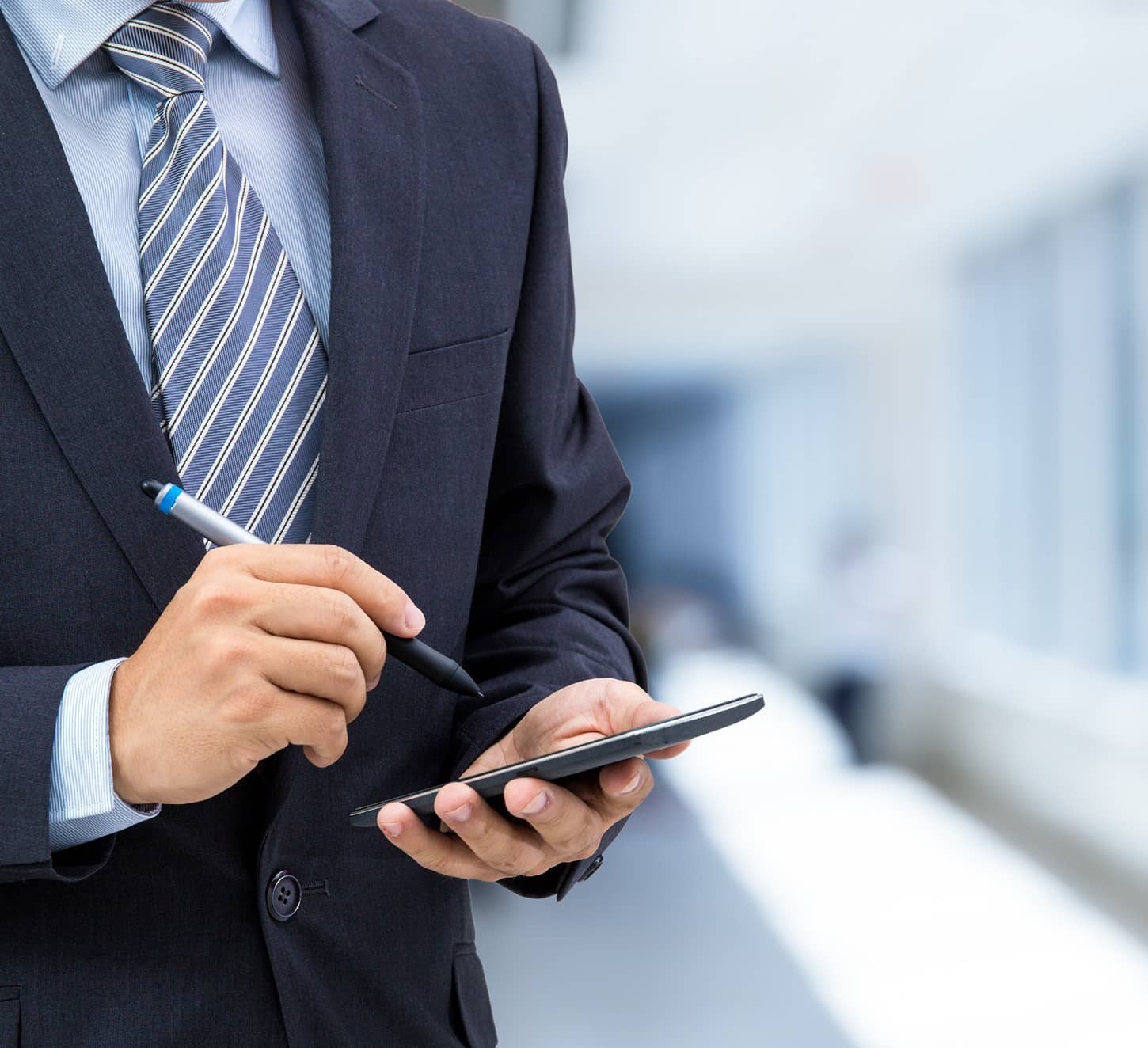 Branches
Business services
For more than 20 years, Sofco has been supplying business services, professional websites, customized software, accounting and administration systems, content management systems, web applications and custom-designed dashboards. Custom software that is affordable, reliable, flexible, fast and user-friendly. We listen carefully to the wishes of our customers and deliver a perfect end result. If it appears that the wishes of our customers are changing, we will adjust the product for them as necessary.

Interested? Feel free to contact us to brainstorm together.

In addition to customized software, Sofco offers a number of time-saving and cost-saving ready-made products for companies in the business services sector. Read here about our Sofco Online products.
Other branches