From modules
Discover the modules with which you can expand Sofco CMS 2.0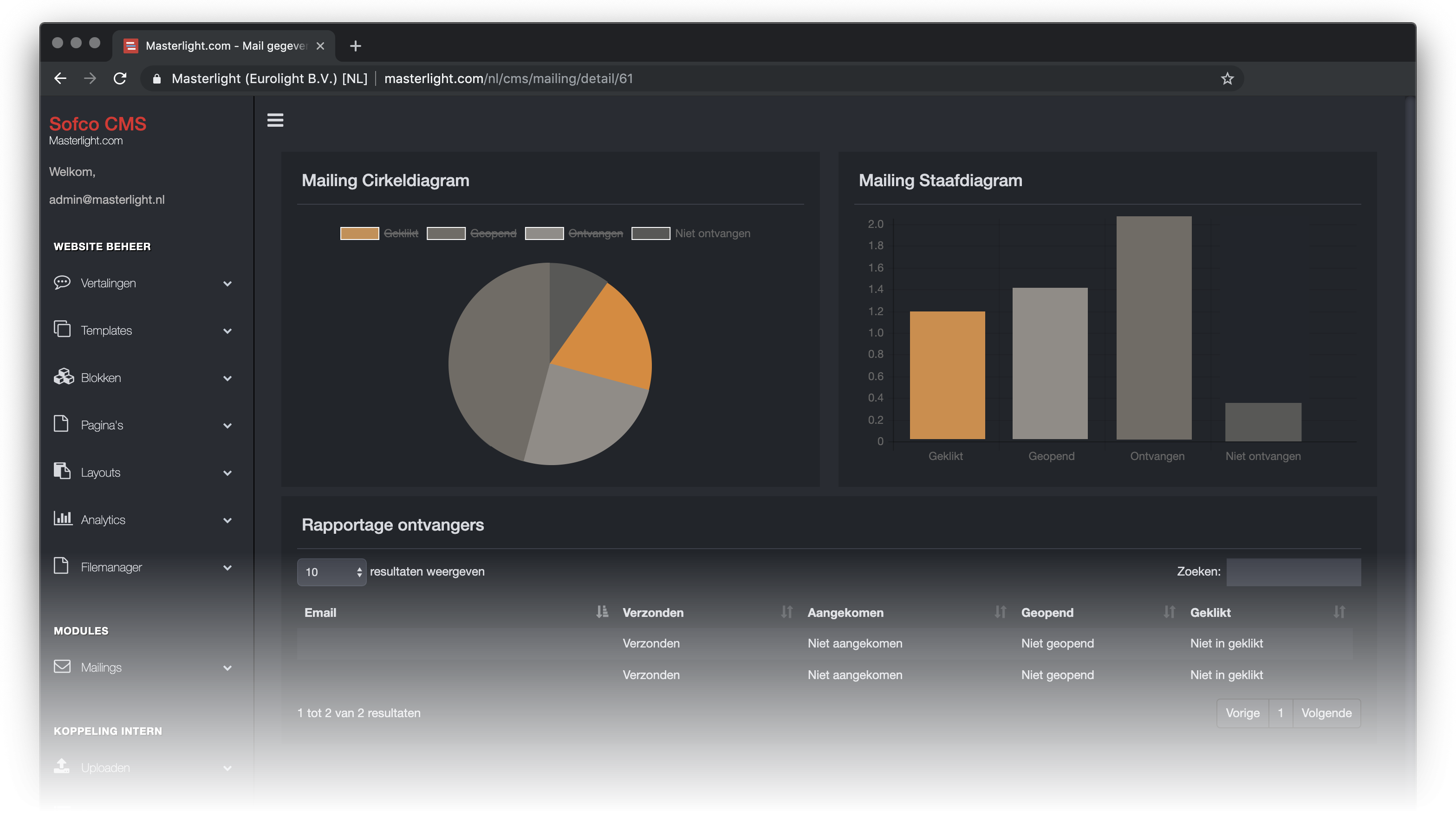 Being able to expand your website at any time
Sofco offers various modules with which you can expand your website at any time. This can vary from a mailing system, automatic resizing of images to a digital magazine or a chat function with which you want to serve your visitors.In addition to these modules, it is possible to develop customized software for you and link it to the Sofco CMS maintenance system so that you can keep control of all your online affairs from one place.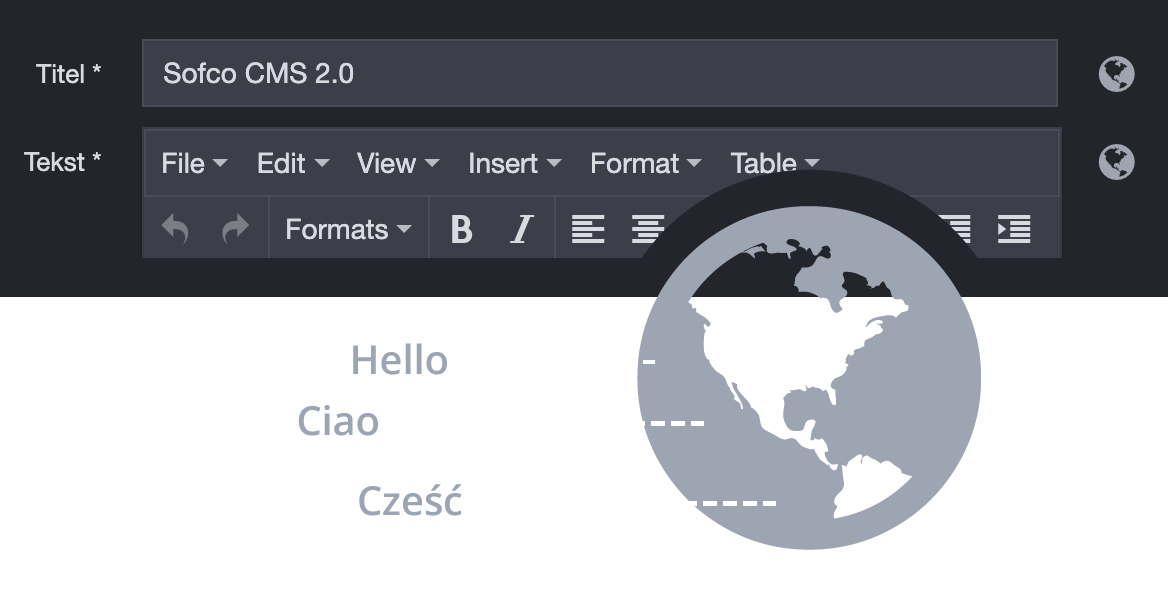 Translation module for automated translation of your content
The translation module from Sofco offers you the convenience of translating the content of your website at the touch of a button. The text that you have written for your webpage can easily be exported to the other languages and from there you can convert it to a language via a button (globe) next to a text field or text area. You can then manually correct the text for grammar and correct any writing errors. In any case, it saves you a lot of time to make your website understandable and readable in any language for visitors from other countries who do not speak your language. Sofco uses Google Translate, the best automatic translation program currently available. With the translation module you can translate up to 500,000 characters every month for free.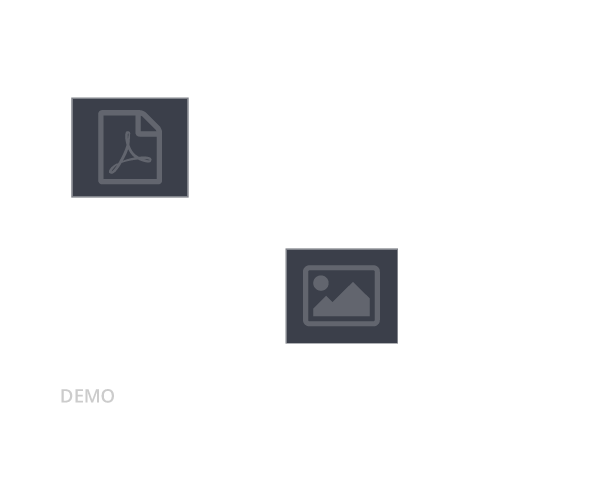 Digital Magazine module gets more out of your brochure, leaflet or magazine
Do you want as many people as possible to see your brochure, leaflet or magazine? Then the Digital Magazine from Sofco might be an option for you. This magazine presents your documents in an original, natural and surprising way. The ideal module if you are looking for possibilities to show your documents to a larger audience.

Fully adjustable such as light, 2D, 3D, swipe or webgl version that looks the most natural, the hardness of cover and interior, choice from various templates and possibly customized templates. The folder or magazine can handle jpg, png or pdf files.
Narrowcasting module
for more sales within your company
In addition to managing your website, you can also manage narrowcasting on your TV screen (s) via Sofco CMS. The purpose of narrowcasting is to inform your visitors in a more attractive way about your products and / or services and then to stimulate conversion or sales. . Narrowcasting is very effective and ensures more sales within your company. Inform your customers about your products, menu or current offers and promotions. Communicate with your target group in a targeted manner through striking, relevant and attractive information tailored to their needs. Auto Resize module, for automatically resizing and optimizing your images
Of course you want the best quality image on your website. But high-quality images have one disadvantage, they are often too large in size, which has a negative effect on the speed of your website. The Auto Resize module automatically reduces your images to a format that can be set for you, and the images are also optimized so that as much code as possible is removed from your image that is unnecessary. And all without loss of quality.

Example: You upload an image of 3000x4000 pixels, this is 27MB, after the auto resize module has reduced and optimized the image, this photo editing is 1600x1600 pixels and only 0.9MB in size.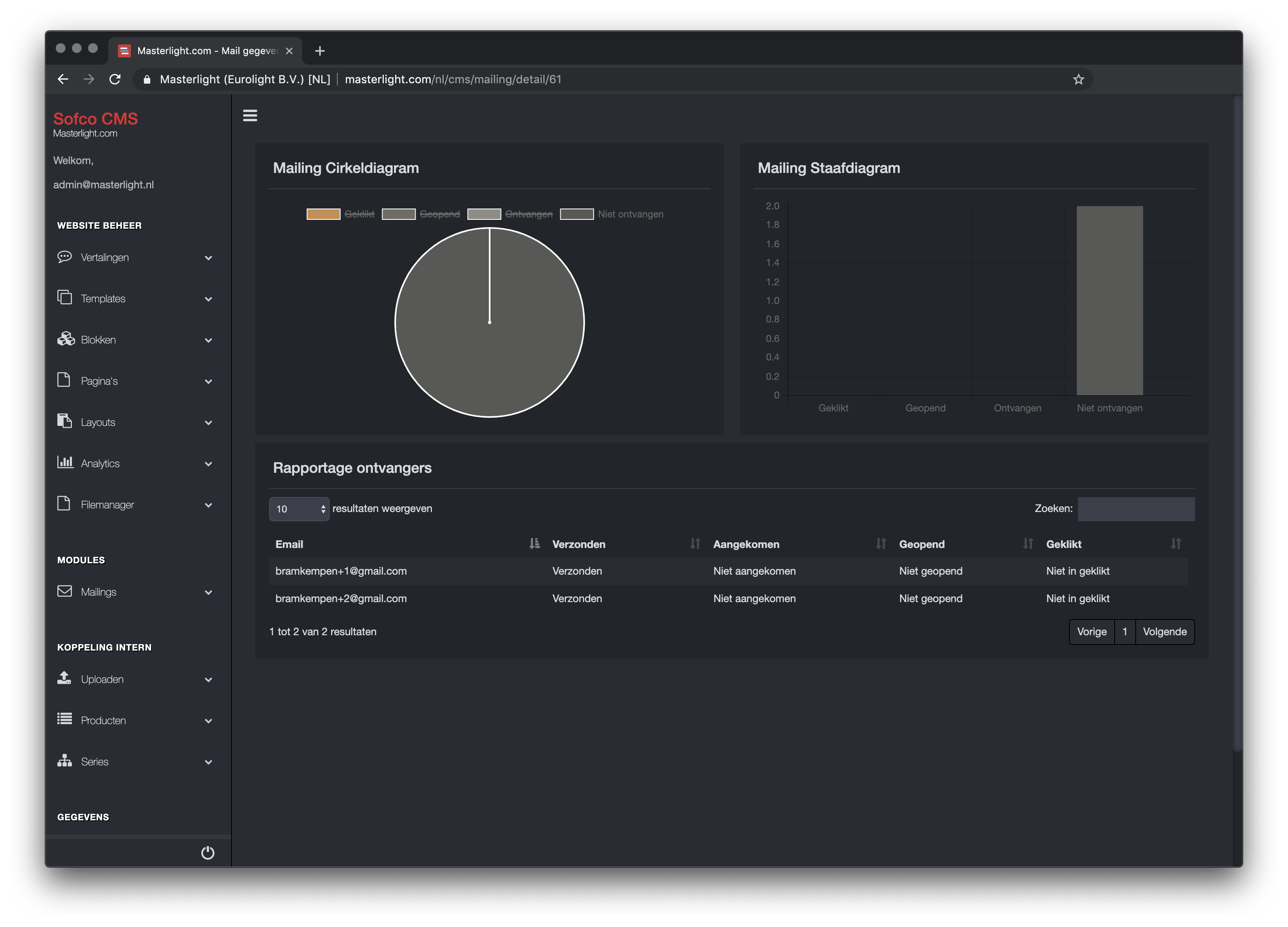 Mailing module, send (periodic) mailings to your relations
Stay in touch with your customers, give your company regular knowledge. With the help of the Sofco Mailing module you can send mailings to your customers in your own house style, newsletter subscriptions, sorted by country / language. Send bireven or build your own mailing with texts, photos and links to your website. With this module you also have insight into which mailings have been read by your customers and how many customers have clicked on your links. Discover what your customers find interesting or not and optimize your marketing strategy.
Sofco CMS is always expandable
with custom software
In addition to modules, Sofco CMS can be expanded at any time with, specially for you, developed software. Possibly linked to your internal system. Sofco CMS makes it possible to manage all your online affairs via one dashboard.
Request a free quote
Have we aroused your interest? Request a free quote!
Request quote