Sofco designs logos, business cards, stationery, envelopes, truck prints, flyers, leaflets, brochures, advertising items.
Already more than 200 companies have preceded you.
Contact us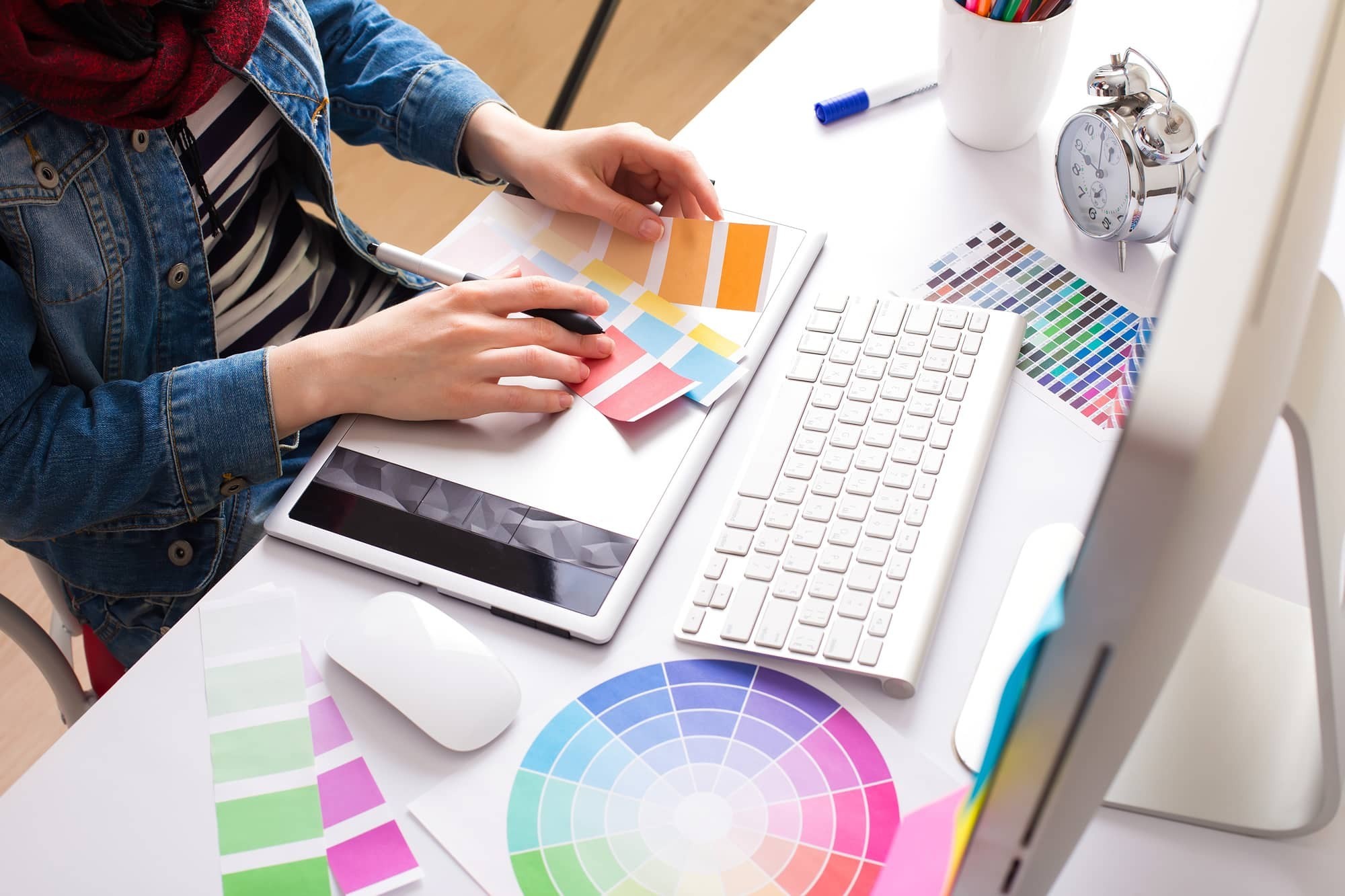 Services
Graphic design
Logos, business cards, letterhead, envelopes, truck prints, flyers, leaflets, brochures, advertising items. You already understand: these are elements that have to do with corporate design, or the house style. The first step in a total campaign is always to design a corporate identity, the basis of all future designs that will bring your message out. The corporate identity determines the general look and feel of the company and is literally the sign for the outside world.
Sofco has designed logos and house styles for: Teazone, Bordex Packaging, Maxelaardij, Bouteaque Hotel, Byloca, Masterlight, Villa Trepetie, Practice Samsara and many more ...

Designing is a visual dialogue and requires empathy, a feeling for the target group and especially guts. Have a clear idea of what the objective is and translate that into beautifully designed products. Rules and habits are there to consciously follow or to break through. The people at Sofco think 'out of the box' and take care of the visual identity for companies and organizations. Recognizable and distinctive. Creative and effective. Whether it is about designing your website, printing or logo with Sofco, you have come to the right place from creation to realization. They make the difference with a well-considered process towards new, relevant solutions that have a positive impact on companies, organizations, products or services. Click above for more information about the different types of design Sofco has to offer.
Other services